DEVGURU's Remote Control Solution is a solution for installing remote support modules in your software.
We support the SDK and you can easily apply it to various software.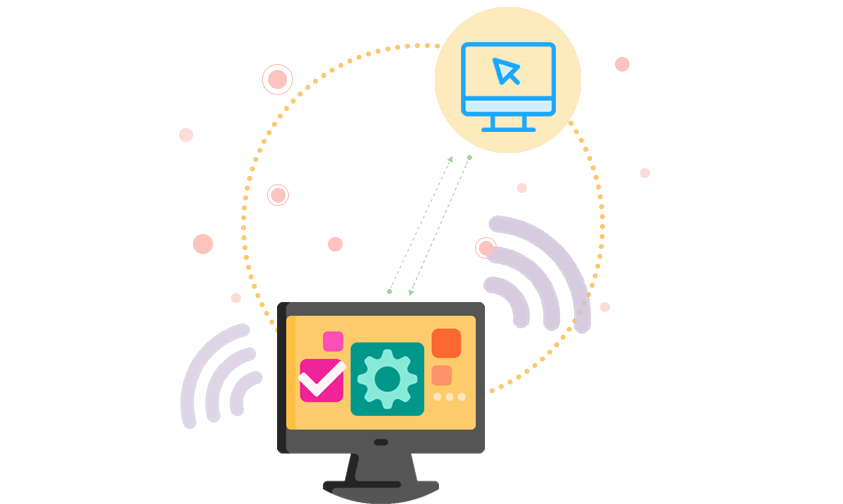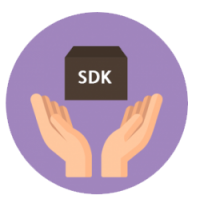 Supported as easy-to-install SDK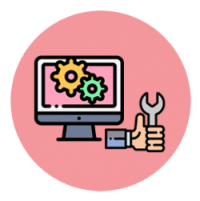 Professional engineers will help you
to install in your software.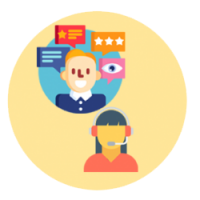 Do you have any special features?
Please contact us through the customer support page, and we will reply quickly after reviewing.
SPEC
OS : Windows 10 (Ver. 1703 or later) / CPU : Intel i5 Quad Core Processor / Ram : 8GB
Customer Support
If you have any questions about the product or would like to try a demo program,
Please contact us through support page. We will reply quickly.