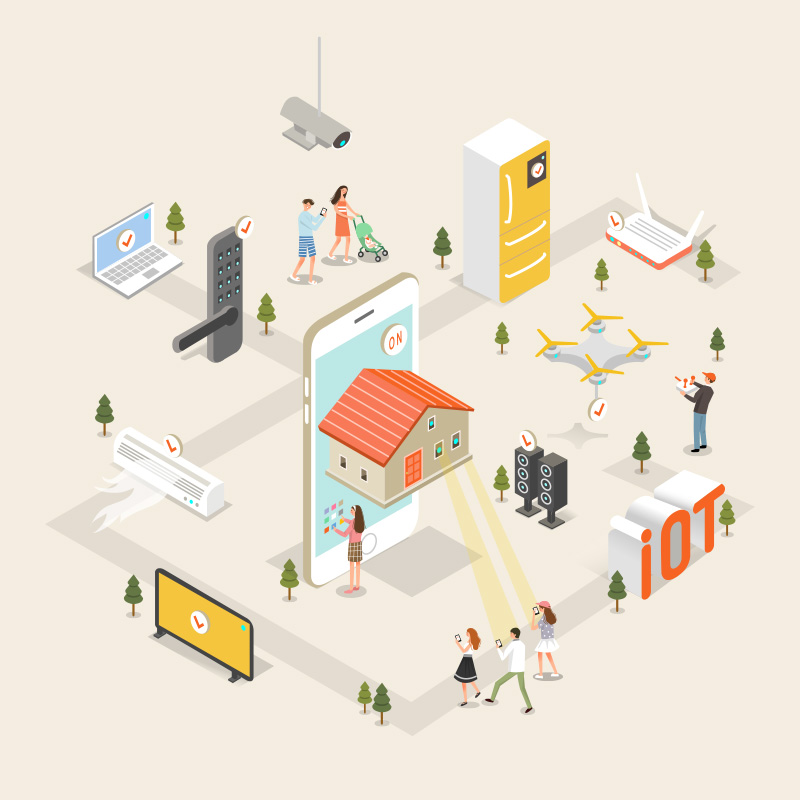 From basic settings to advanced skills required for IoT,
DEVGURU shares what clients desire through education.
Go to curriculum
Participate in community activities to exchange technology
and information centered on ARTIK by Samsung Electronics.
IoT School Community
GitHub allows you to participate in the
development of source code for IoT.
GitHub Open Source